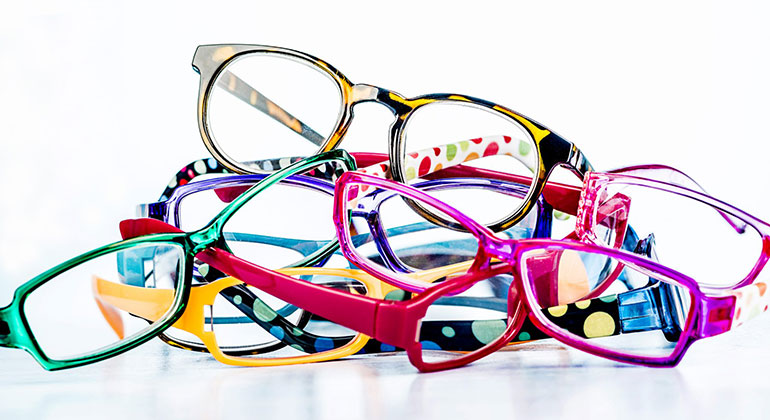 The New York Eye and Ear Infirmary of Mount Sinai (NYEE) is excited to offer two Optical Shop locations in downtown and uptown Manhattan. Our facilities provide personalized services and offer a wide selection of high-quality eyewear for adults and children.
NYEE is a national leader in the diagnosis and state-of-the-art treatment of common and complex eye diseases. Have your prescriptions filled from a trusted source.
Choose from a wide array of frames, including designer brands and sunglasses
Adult and children's frames available
Single-vision, bifocal, or progressive lenses are available
Complimentary two-year warranty replacement protection program on frames and lenses
Thorough on-site inspection of glasses to ensure accuracy and optimal fit
Thanks to a generous grant from the Lavelle Fund for the Blind, the Downtown Optical Shop at 310 East 14th Street also features the latest low-vision devices to aid the visually impaired
If you need an eye exam, you can schedule an appointment with one of our onsite optometrists.
For the East 14th Street Faculty Practice, call 212-979-4500
For the East 102nd Street Faculty Practice, call 212-241-0939
NYEE Optical Shop locations:
Downtown Optical Shop, NYEE-East 14th Street
310 East 14th Street
Third Floor South, Suite B
Monday–Friday, 9 am–5 pm
Phone: 212-979-4563
Uptown Optical Shop, NYEE-East 102nd Street
17 East 102nd Street
Eighth Floor West
Monday–Friday, 9 am–5 pm
Phone: 212-824-7660